MotionLabs

was
Founded out of


Love for Visual Arts
We are a fine mix of creative artistry and technological mastery.Our approach is to collaborate with our clients to transform the ideas from script to compelling visuals. We never shy away from adventurous projects that takes us to places or need radical approach.
We are a friendly bunch with professionalism and creativity at its core. For us innovation stands for a "WOW" from the audiences.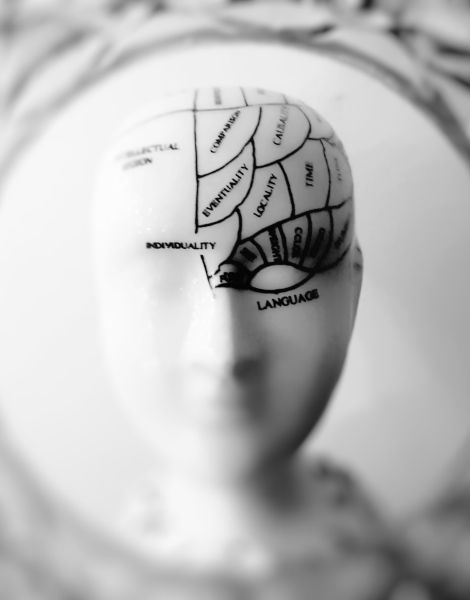 Creating

 Unique


& rich

experiences
A team of imaginative and energetic designers and artists.